To dziwna sprawa. Estońska droga przecina 30 metrów terytorium Rosji. Nie ma punktu kontrolnego. Ale jest ostrzeżenie , że jeżeli się zatrzymasz to natychmiast zostaniesz aresztowany.
Ta droga nie jest zaznaczona na żadnej mapie włącznie z mapami Google.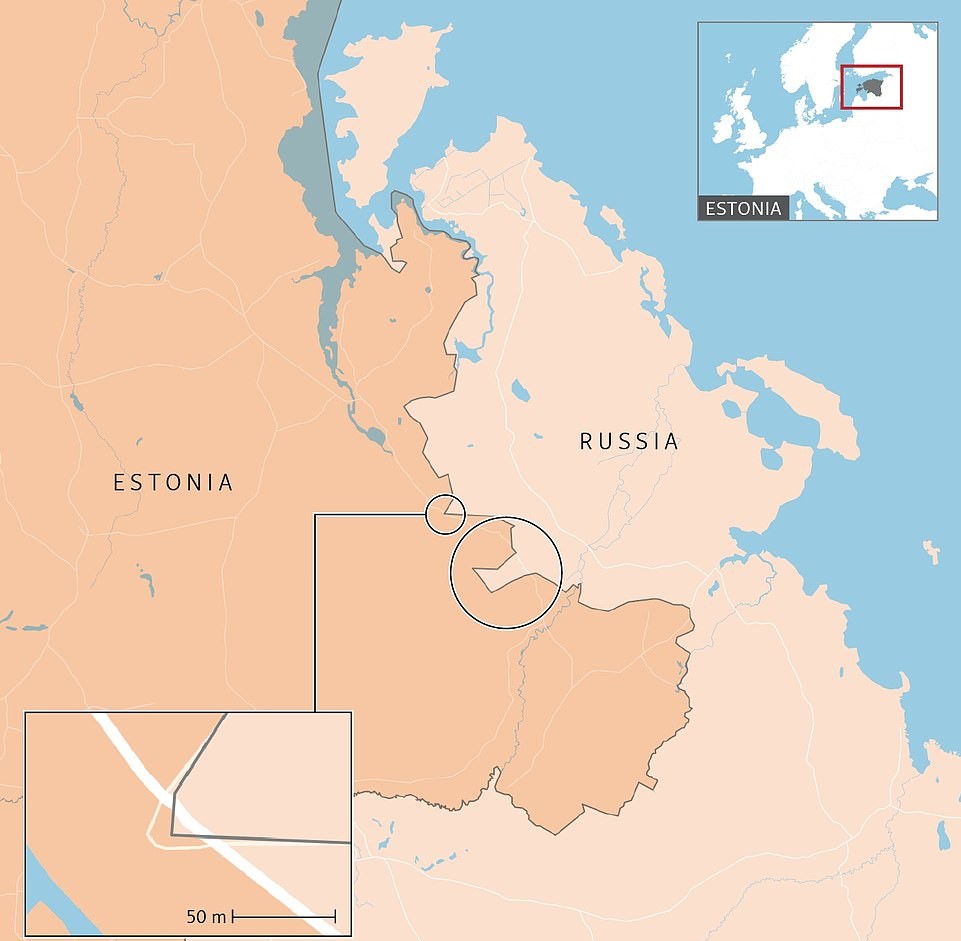 Jak opowiadają Estończycy , byli śmiałkowie którzy zatrzymali się na chwilę. Szybko zostali aresztowani. Na tym pozornie pustym terenie , nagle zostali otoczeni przez cywili z bronią.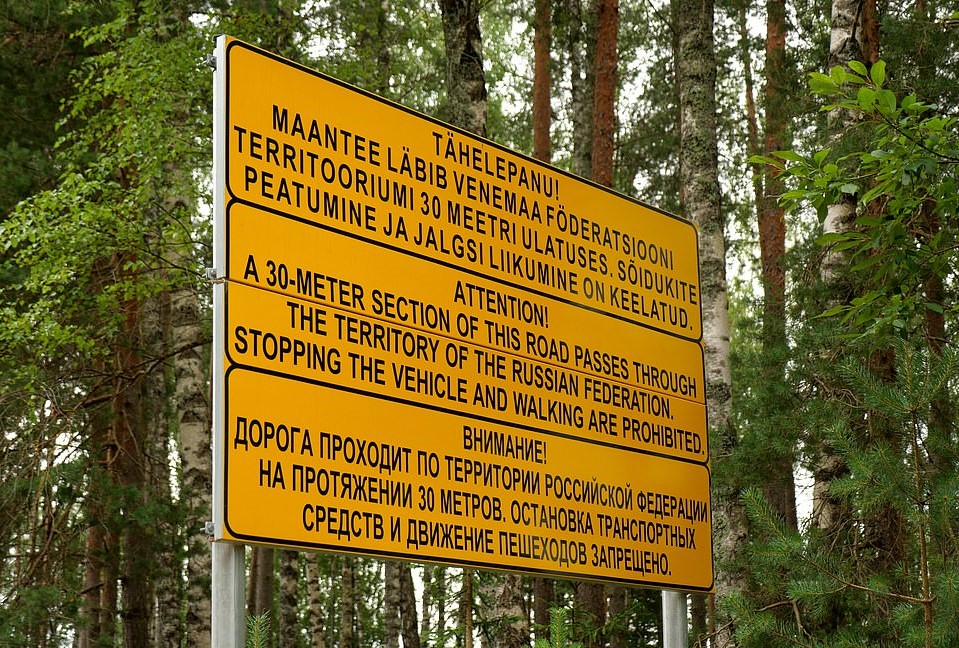 Nie ma szlabanu granicznego , nie ma straży granicznej , nie ma kontroli celnej . Są tylko tablice ostrzegawcze. Widocznie Rosja ma jakiś interes , aby utrzymywać taki stan rzeczy. Spiskowa teoria Estończyków mówi , że to dla Rosjan dobry punkt spotkań ze swoimi informatorami. © ( MARB )