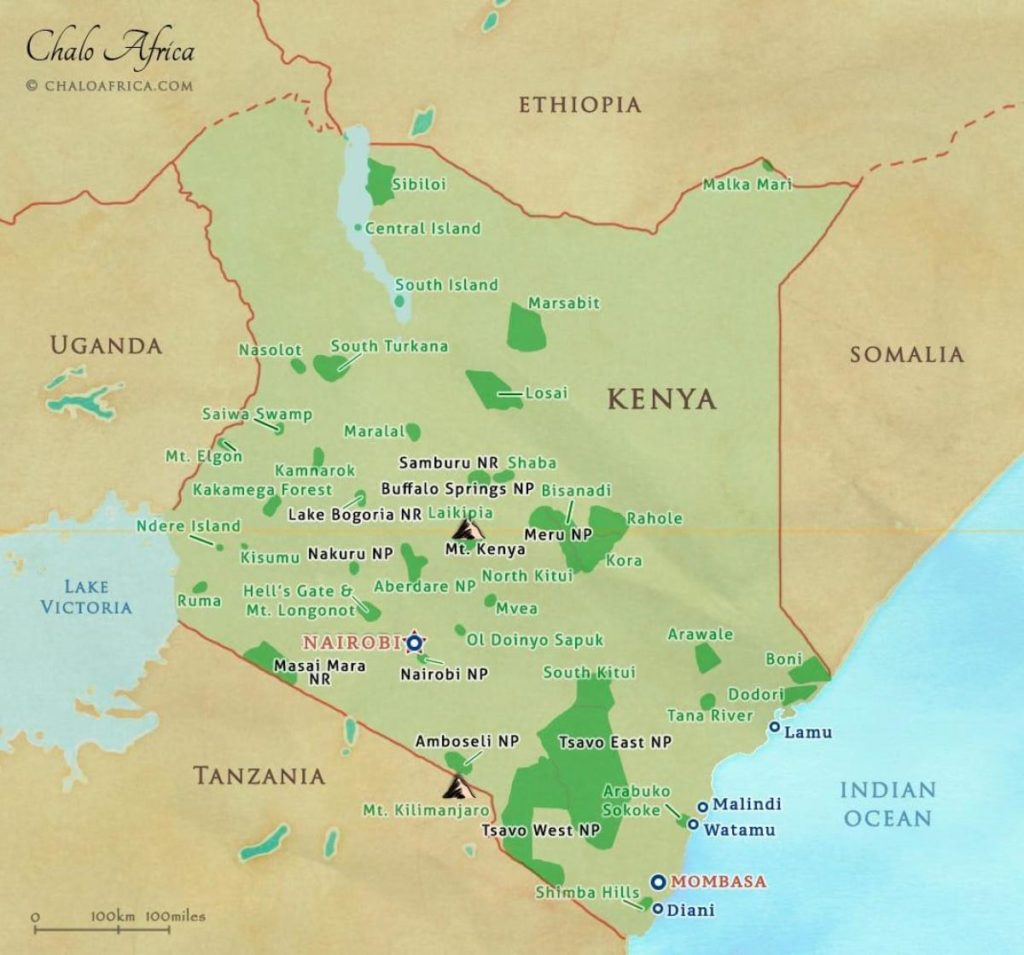 Parki narodowe Kenii to raj dla lubiących podróżować i obcować z dziką przyrodą. To niesamowite przeżycie móc obserwować dzikie zwierzęta w naturalnym środowisku.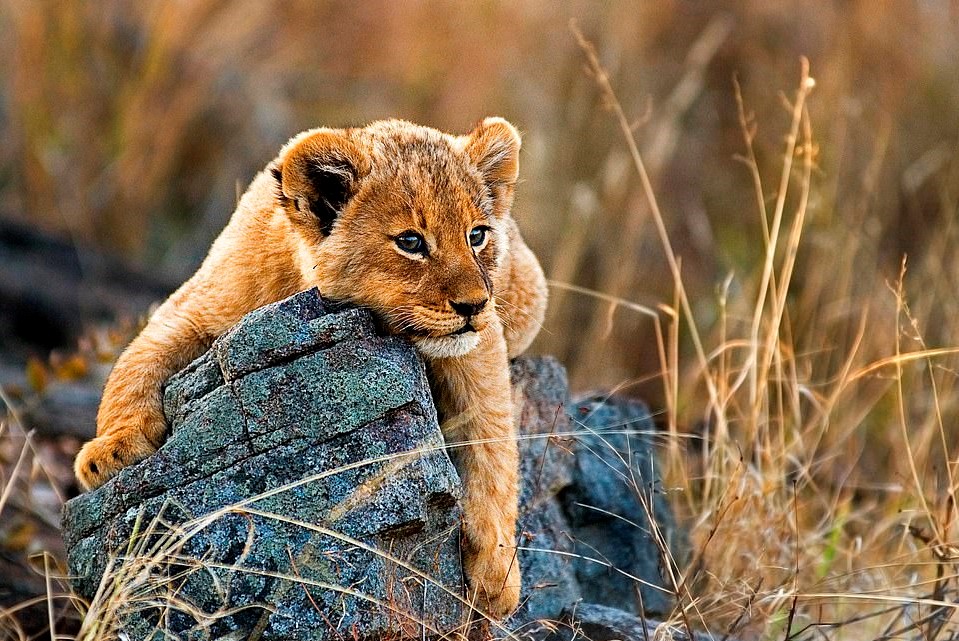 Park Narodowy Ambosela to najczęściej odwiedzany park w Kenii. Znajduje się tam najwyższa góra Afryki masyw Kilimandżaro ( 5895 metrów n.p.m ). Powierzchnia całego parku to 391 km kwadratowych.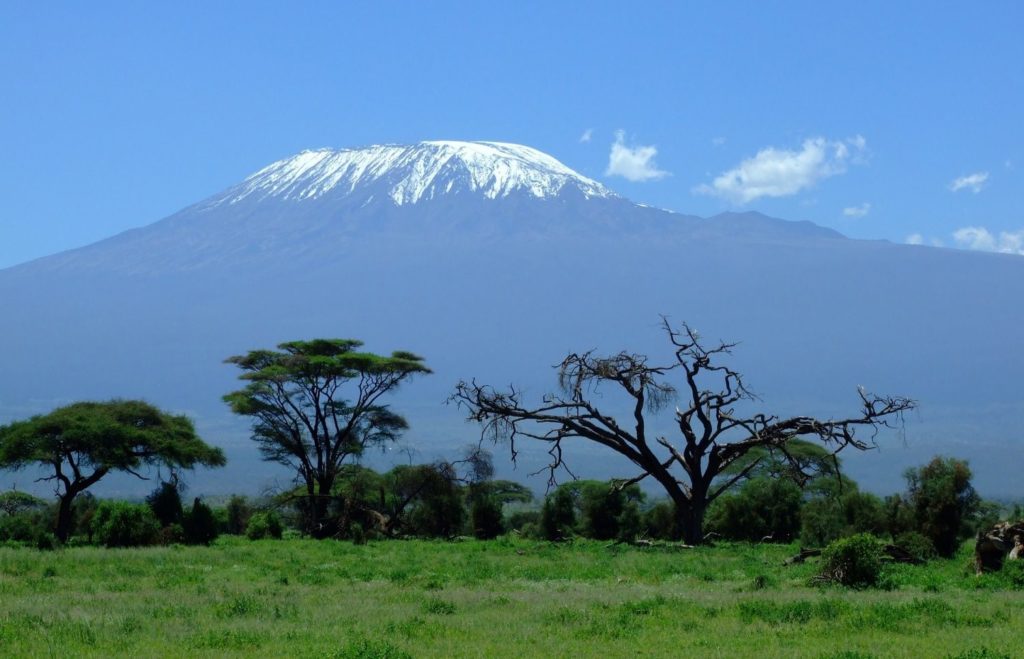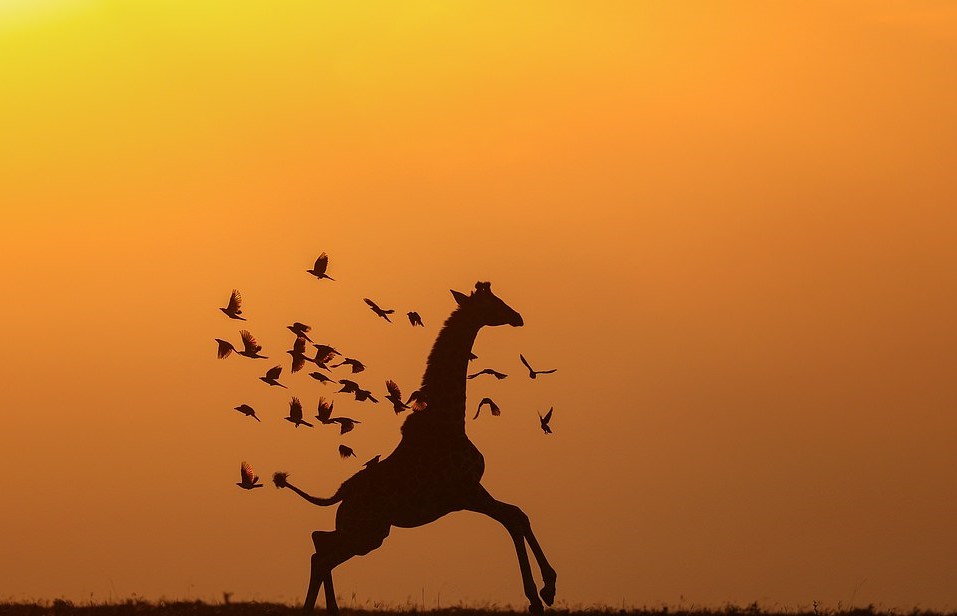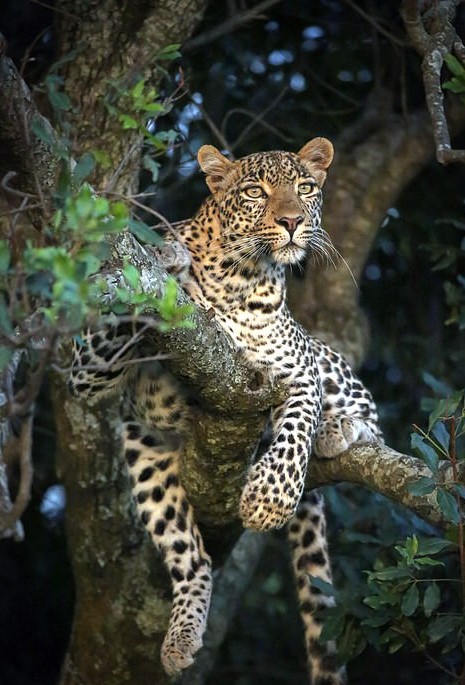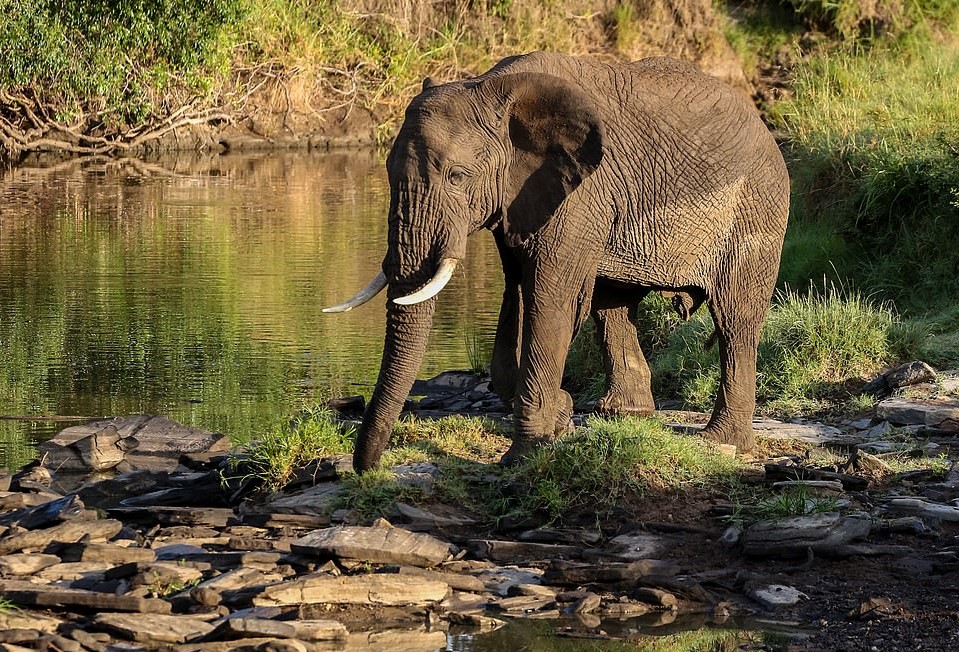 Na terenie parków można poruszać się wyłącznie po wyznaczonych drogach specjalnie przygotowanymi samochodami.