Kiedyś wielka wojna . Dzisiaj wielka atrakcja turystyczna. Zatoka Ha Long to cud natury i najpopularniejsze miejsce Wietnamu.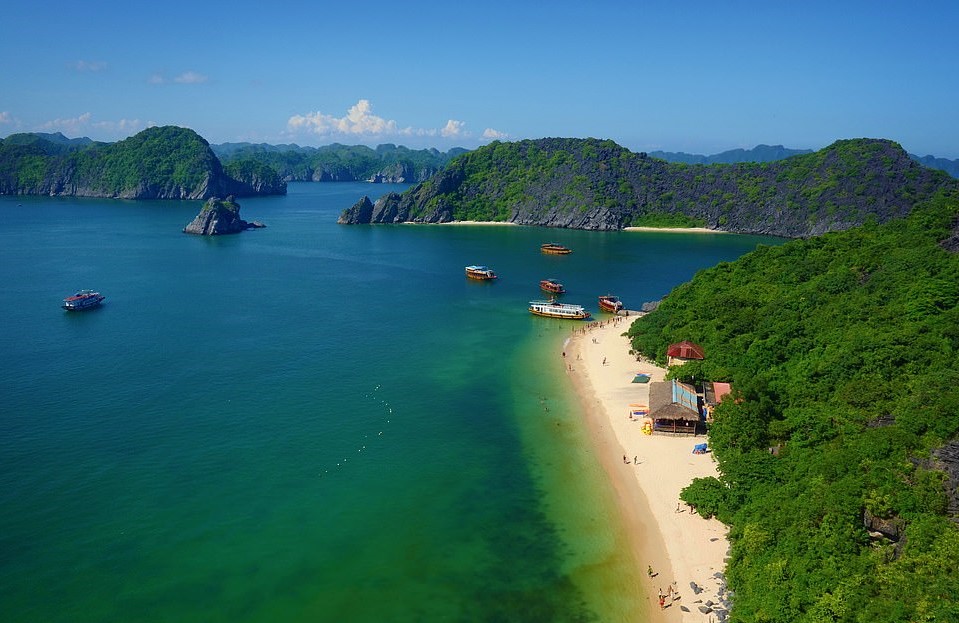 Ha Long – zatoka w północnej części Wietnamu. Znajduje się na niej około 2000 skalistych wysp i wysepek wystających z wody na wysokość 50 – 100 metrów. Jest tam mnóstwo jaskiń i grot. Ponad 500 gatunków roślin i 1850 gatunków zwierząt uzupełnia to malownicze miejsce.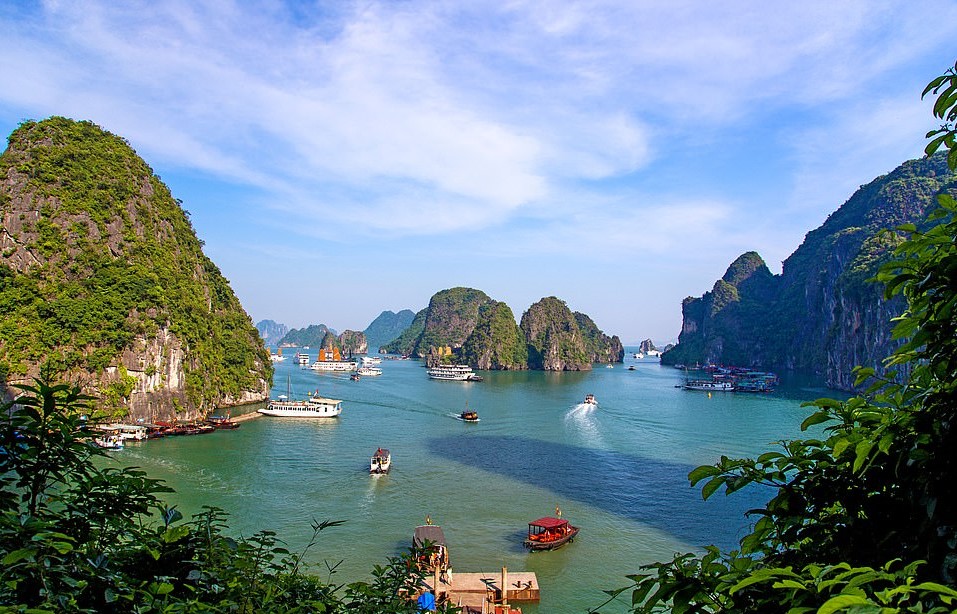 Popularna forma zwiedzania to małe statki z kajutami , łodzie i kajaki. Oferta rejsów po zatoce jest bardzo bogata. Kilkadziesiąt firm oferuje swoje usługi. Ceny od 30 dolarów za jednodniowy rejs po Zatoce , do 250 dolarów za rejs kilkudniowy . Trzeba się targować , bo można obniżyć cenę o połowę. Mali przewożnicy czasami biorą tylko 10 dolarów za jeden dzień pływania.